Wool Olive Duffle Coat
Wool Olive Duffle Coat is the ultimate winter warmer. This style features a hood in teddy fabric and a quilted lining which creates a cozy fit, perfect for chilly days. The toggle closure and patch pockets create a classic look that you'll be wearing for seasons to come. Complete this seasonal outfit with a beanie and boots.
Specifications Of Wool Olive Duffle Coat:
Material: Wool
Hood lined with teddy fabric
Toggle closure
Quilted lining
Adjustable straps at cuffs
 2 inner pockets
Large patch pockets
Size Chart Of Wool Olive Duffle Coat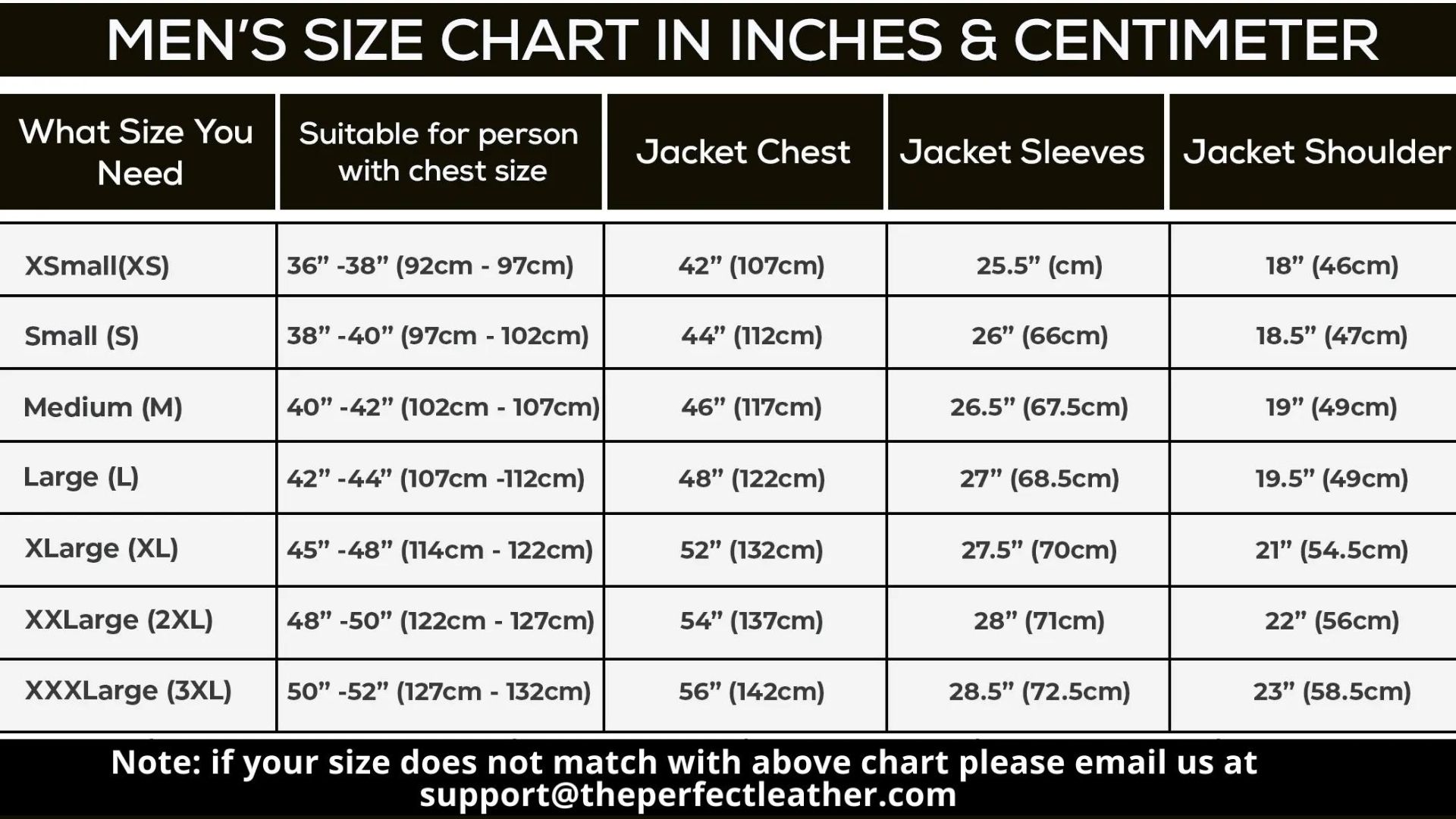 Our Shipping Policy:
Refunds & Return Policy:
30 DAYS Money Back Guarantee.
For more info Checkout out our  Refunds Policy in detail.