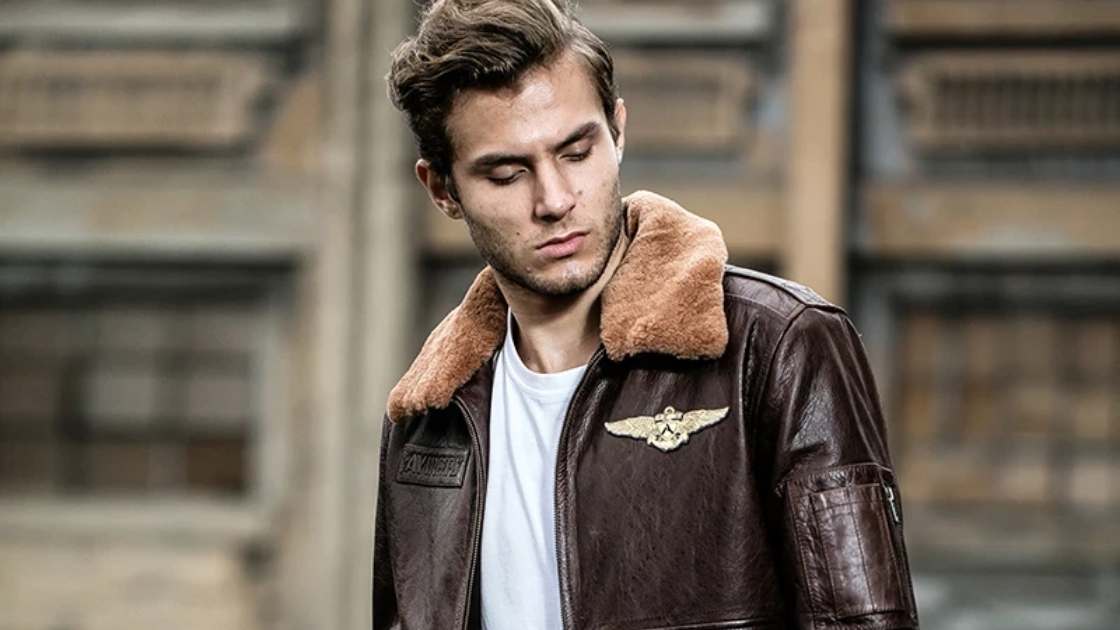 Men's Bomber Jacket with Fur Collar is a versatile wardrobe collection for men. So whether you're out on a casual date or a business trip, throw on your favorite wardrobe and head out the door. The soft collar offers tons of style points and completes the classic look. In addition, the fur collar bomber jacket men's collection provides unbeatable warmth for chilly days and year-round versatility in any weather.
TPL Men's Bomber Jacket Fur Collar Collection
Our men's fur collar leather jacket is a soft ensemble that keeps you warm in any season during the day or at night. It is made up of 100% natural sheepskin, so it can provide you with all-day comfort when on the move. 
The inside part has two child leather zippers to offer more accessible access to it. Meanwhile, we assure your money's worth by providing our clients with superior craftsmanship that comes hand-in-hand with premium quality materials.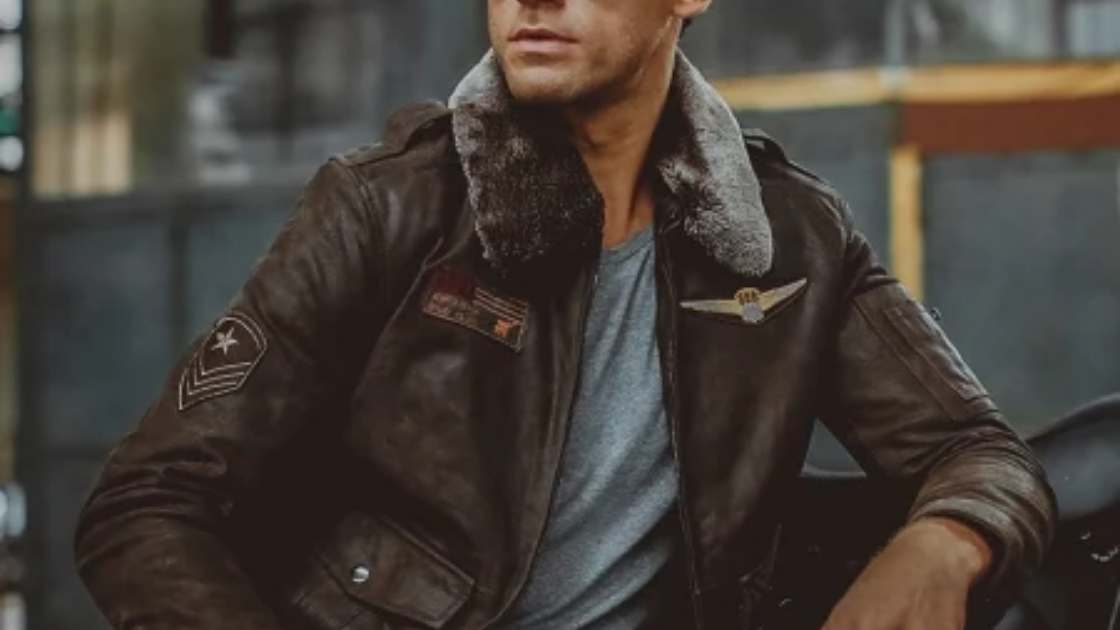 How we Craft Fur Collar Bomber Jacket Men's Collection
This sheepskin bomber jacket with fur collar is produced by highly skilled workers who make sure that only high-quality materials are used in crafting these stylish coats for men. In addition, we have a team of master tailors, designers, pattern makers, and sewing experts at our disposal, which means it can be customized to meet your needs.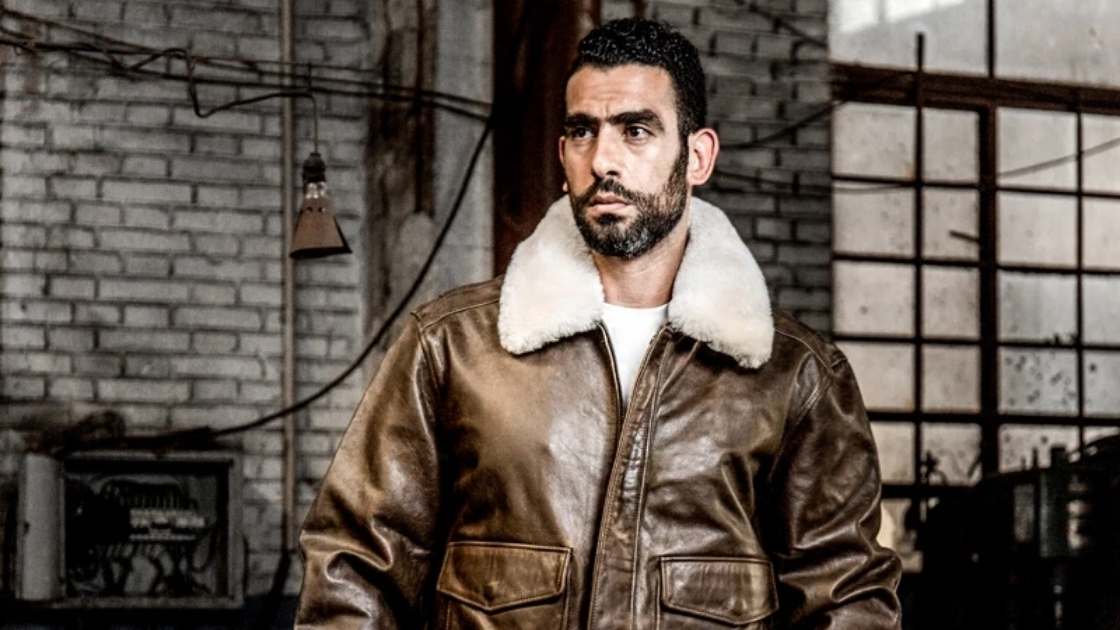 Make your Wardrobe Special with Aviator Leather Jacket with Fur Collar Men's Collection
Whether a gift for your significant other, family member, friend, or even yourself, this men's fur collar bomber jacket is an excellent choice to make. Its lush texture and warmth-keeping capacity are highly esteemed by winter lovers who want to get away from the cold all year round.
If you're after something that can keep up your body heat without giving off a bulky appearance, Men's leather jacket with fur will work perfectly well with any outfit of your choosing.
You can wear it with jeans and dress pants alike because it's as versatile as good-looking once you put it on. We recommend getting these jackets custom-made for those working in colder areas like Alaska or northern Canada because each has a distinct design.