For an urban style of motorcycle chic, nothing beats a women's bike jacket. So style your look and Make your wardrobe sleek with genuine leather motorcycle jackets for women.
It is a perfect choice for those who like to cut through the wind. Our female rider's protective gear has some extra details with zippered cuffs, shoulder armor, elbow armor, stretch panels, and large metal snap closures. In addition, we have an ample selection for you to make your Looks Amazing.
Stylish Leather Motorcycle Jackets for Women in the United States Of America
Need an outfit that will stand out? Make a statement in Ladies Motorcycle Jackets with prominent lacing details and a placket. Regardless of what style you are looking for, we have an option to suit your needs.
TPL is a leader in selling women's motorcycle jackets. We offer a range of stylish, functional coats to suit all occasions and tastes, whether it's the minimalist or classic designs with all the elements you'll need to pull off the look.
With TPL, you'll get timeless, and comfortable & ideal-fit women's motorcycle clothing. But, of course, you can't go wrong with our distressed ladies' jackets. They look better with age while riding two wheels.
Variety Of Ladies Motorcycle Jacket
There are many different types and sizes of Leather Women Motorcycle Jacket. We have stylish and functional designs, no matter if you want to feel like a real biker or wear that classic black leather look. You can find the largest collection of biker styles at TPL.
Colors:
Women's Motorcycle Jacket Leather comes in several bold and elegant colors. It comes in everything from red and black stripes to black and white skeleton prints.
TPL Leather Motorcycle Jacket for Women
The choices are limitless, and the range is unrestricted. So if you are looking for wearing something different in a leather riding jacket, this is the place to come. With a global appeal, your biker outfit possesses excellent opportunities to make a fantastic impression.
You will be ready to take on the road in our riding style gear. Leather and polyester are the materials we use when making our Leather riding jackets so that they can withstand the wind, rain, sleet, and whatever else life can throw at them.
Whether it's a sizing problem or not, leather biker jackets for the female body are timeless!
Iconic style Of Women Leather Motorcycle Jacket
Whatever you wear, you're always in style, no matter what type of jacket you wear. You should pair your Women Leather Motorcycle Jacket with new biker boots if you want to achieve the ultimate biker look. Where else can you find leather biker jackets on sale at prices that are unbeatable?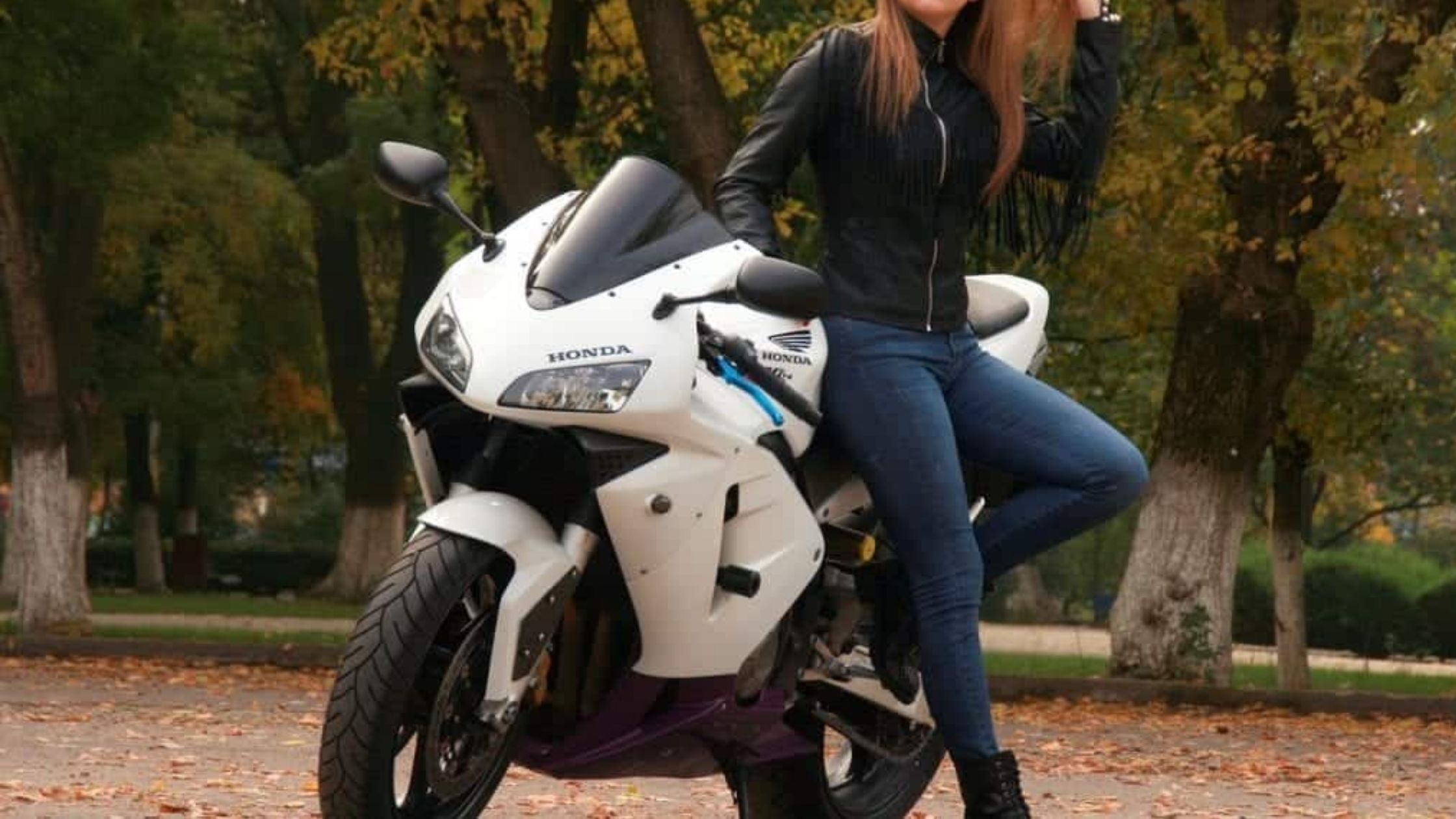 Shop Leather Motorcycle Jackets for Women
Female Riders can shop at theperfectleather.com if you're looking for the latest fashions and trends in leather jackets.
Whatever your style or preference, whether it's to ride a motorcycle or enjoy the thrill of the racetrack, the rider will find the perfect leather biker jacket for you. Here at our Online Shop, we take pride in offering premium quality and luster in our leather products.