Red Pia Women's Leather Jacket
$290.00
Men Size Guide in Inches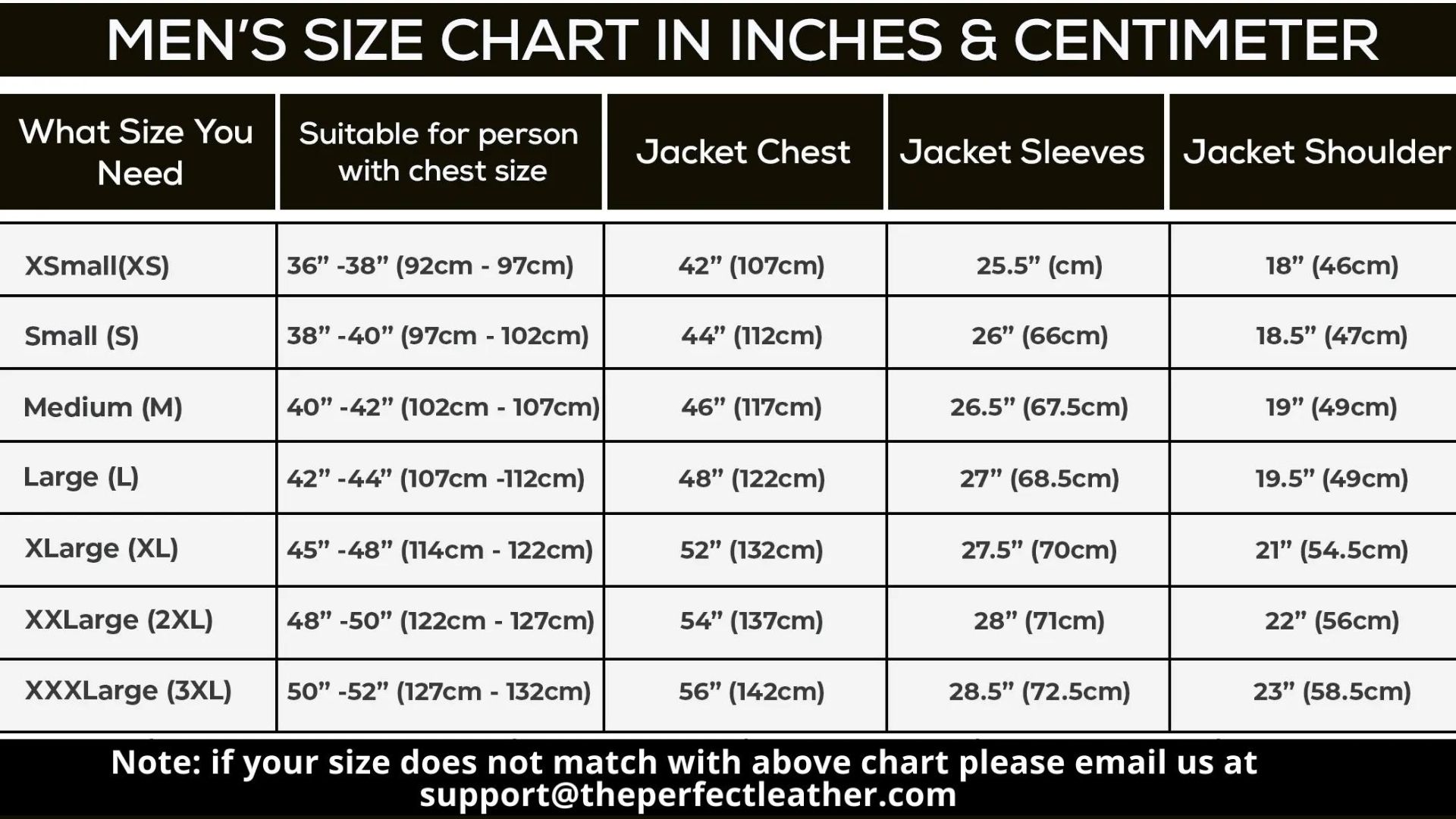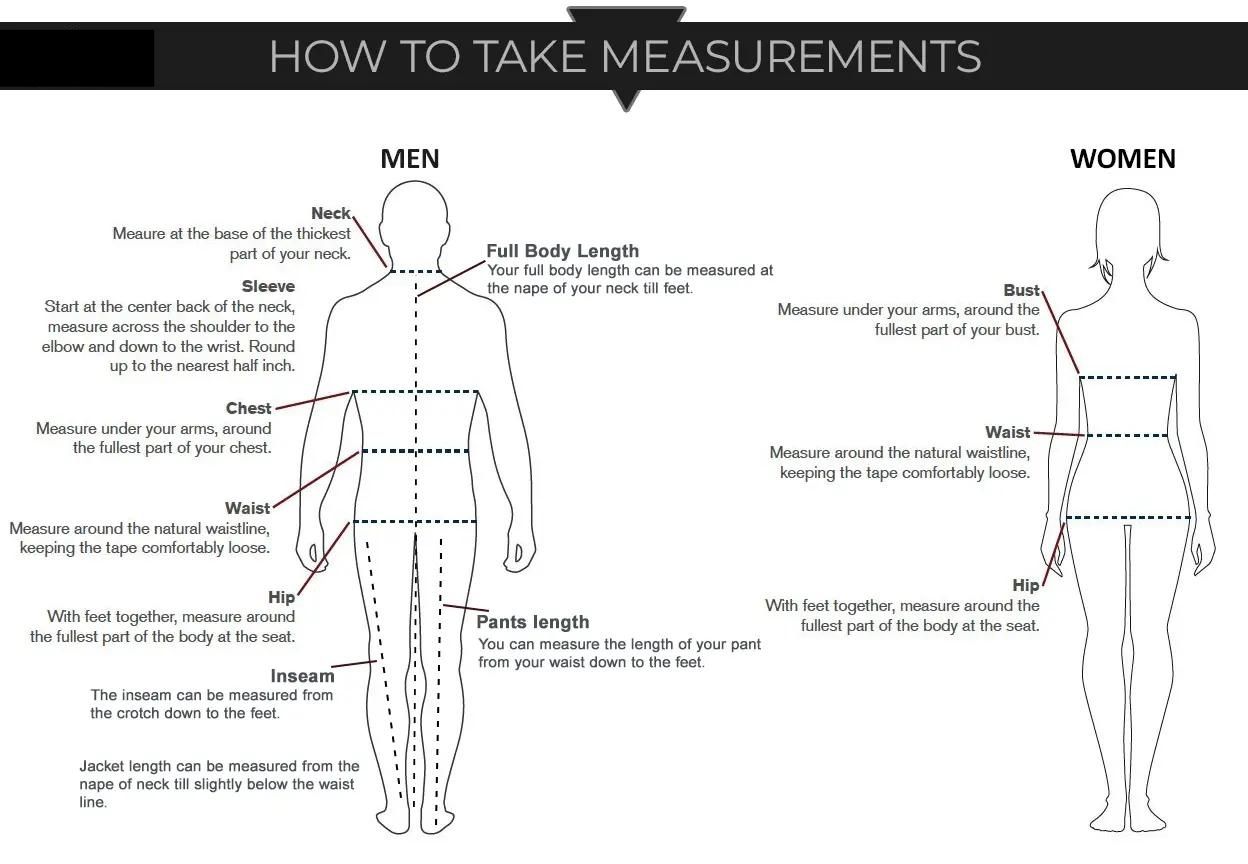 Description
Outer Shell: Real Leather
Leather Type: Cowhide
Front zipper closure
2 zipper pockets
Zip-up closure
Red Colour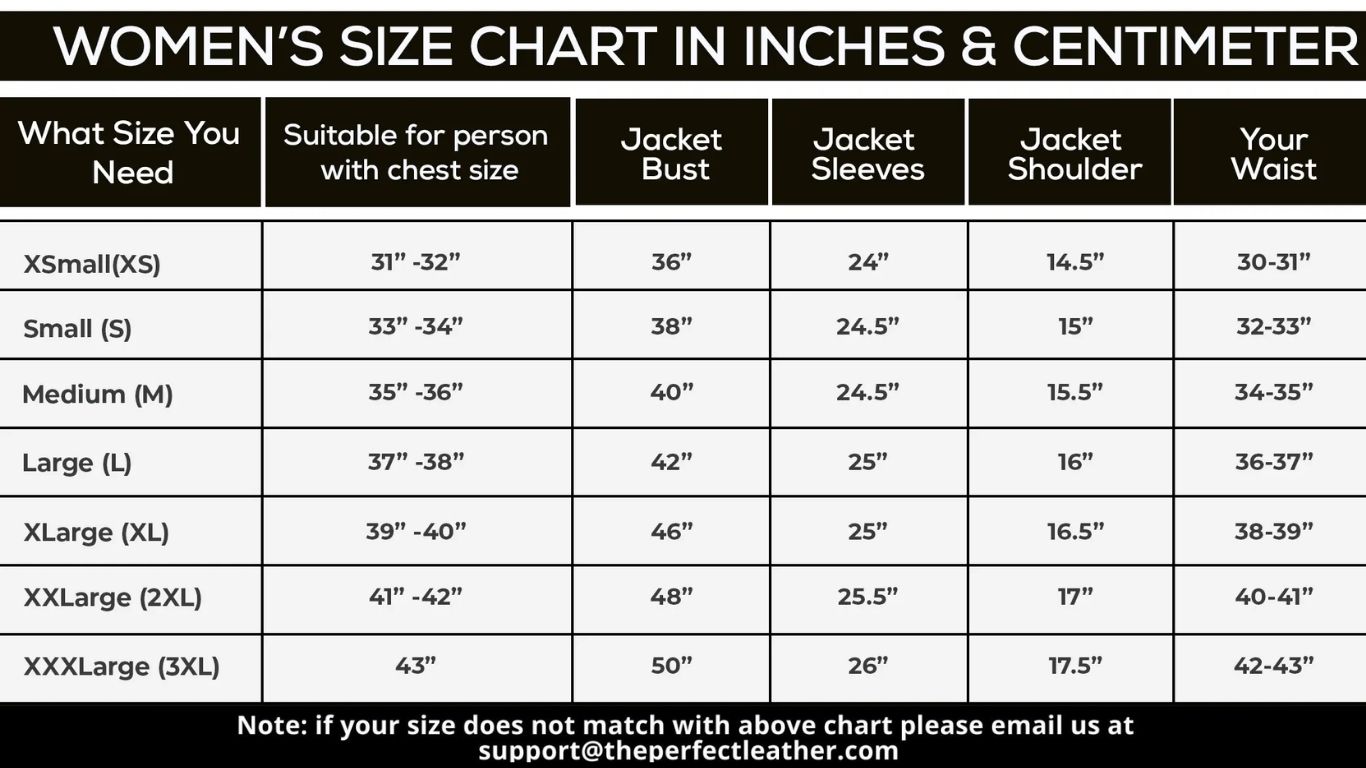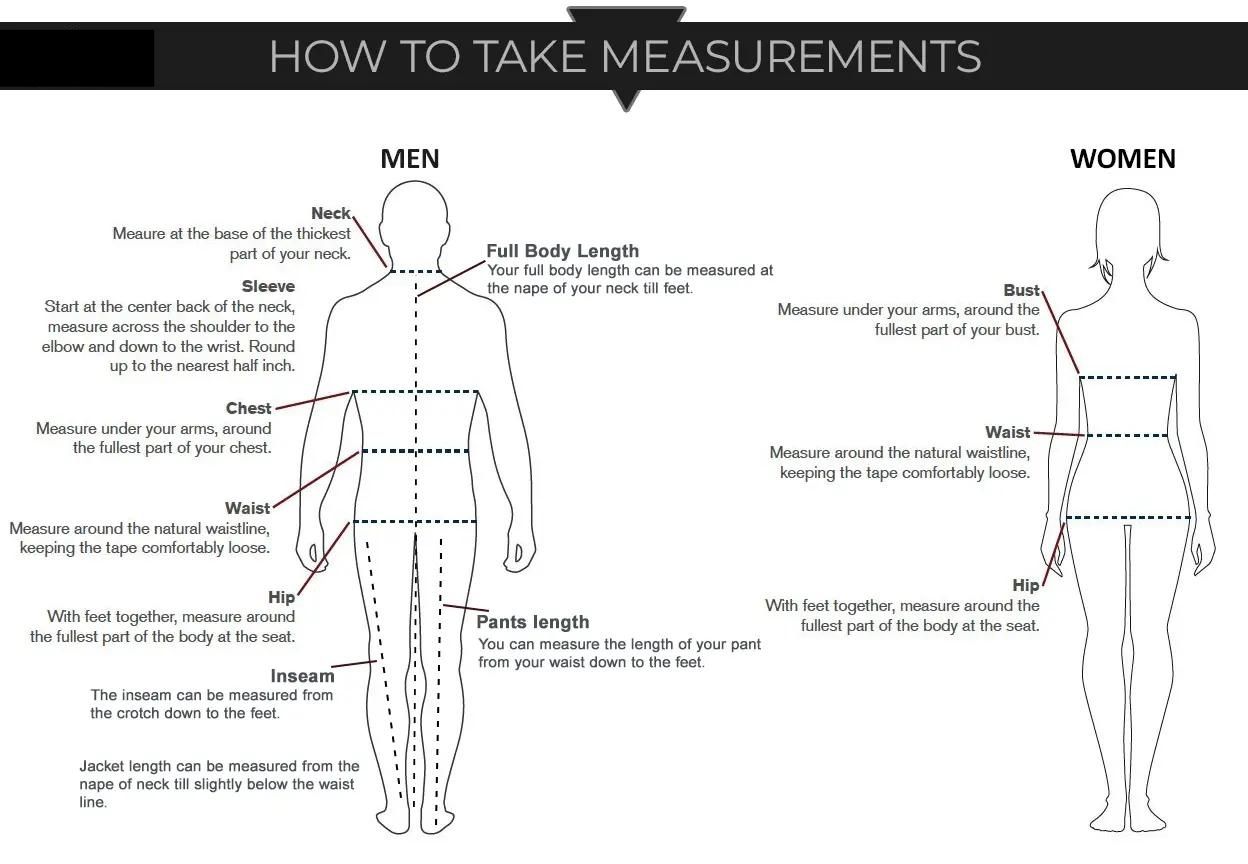 Shipping & Returns
Shipping & Delivery
All our regular orders are usually shipped within 10 business days. However, it can take up to 20 business days for your item to be shipped.We strive to minimize fulfilment time for our custom orders as well and usually dispatch made-to-measure orders within 2-4 weeks.
We accept and ship orders to all countries. In order to offer our customers a premium courier service, all our shipments are carried out through Express Deliveries including DHL, FedEx, TNT, etc. After dispatch, shipping usually takes 3-5 business days for the items to be delivered to your doorstep. We reserve the right to choose the courier of our choice to accommodate the most efficient method of getting the product to you.

Returns
We have a hassle-free return policy of 30 days.
If you don't like the items, or they don't fit, you can just request a return online within 30 days of receipt.